AfriPipes Middle East has been awarded a Gold EcoVadis Medal in sustainability initiatives. This Gold Medal status puts AfriPipes in the top 5% of the companies EcoVadis assesses. This assessment encompasses environmental, labor, and human rights, ethics, and sustainable procurement risks.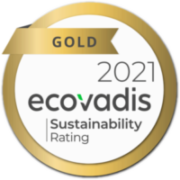 Afri Piping Systems (Pty) Ltd. is a proud Level 3 BBBEE contributor in South Africa. AfriPipes South Africa is committed to maintaining and improving its BBBEE status by investing in the upskilling of our staff members. We will continue to involve ourselves in various socio-economic development programs that benefit the community at large. We strive to boost our business with other BBBEE compliant SMME to boost economic growth of the South Africa.

Sustainability is at the heart of everything we do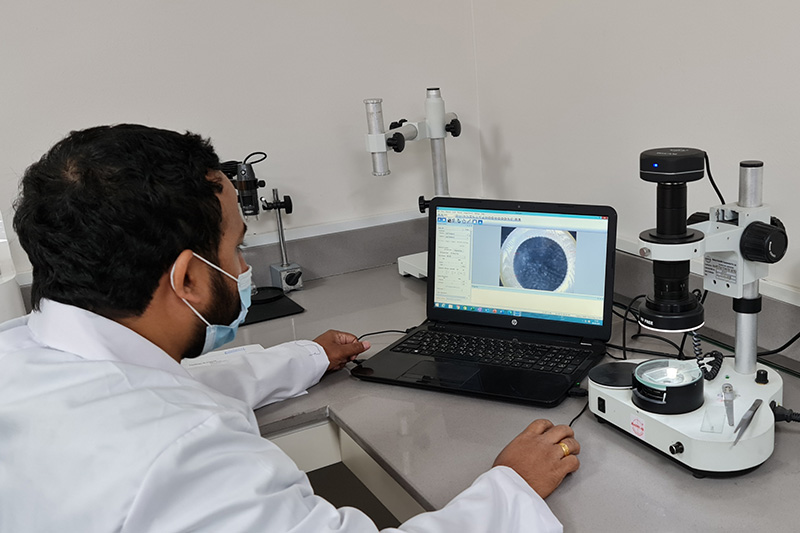 Quality management
Our customers rely on our non-compromising attitude when it comes to Quality. Our inhouse laboratories are fully equipped to test as per relevant international standards such as IEC 60794-1-21/-5-10, EN, ISO, DIN and ASTM. We are totally equipped to customise our products to suit other standards as may be prescribed by our customers. All our manufacturing sites are minimum ISO 9001:2015 certified. Additionally, others are ISO 14001:2015 and ISO 45001:2018 certified.